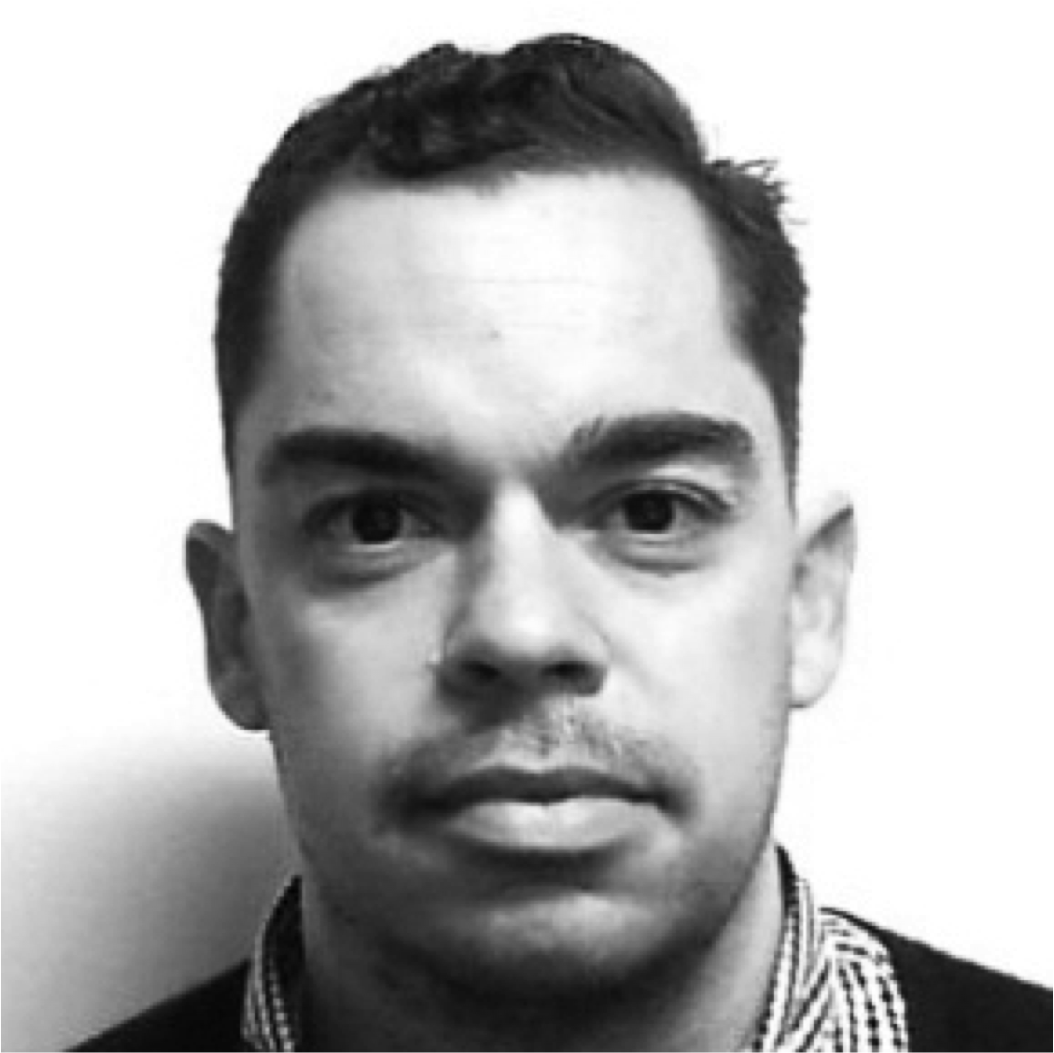 Armando Chant
Armando Chant is a designer, researcher, and academic, currently working as a design lecturer at University of Technology Sydney (UTS) and undertaking a practice-based PhD at RMIT.
His creative practice explores the construction of the image through mark-making and engages with mixed analogue and digital techniques in generating abstract and interpretive images, where the inter-relationships between the drawn gesture, body and space cross through and between sites of process. By using the image/garment/artefact produced not as a final outcome but as an interpretive tool, Armando aims to explore and open up potentials for the dressed body to be re-framed or represented within an ephemeral and transient context across site and surface, be it image, artefact or space, and contribute to an alternative way of experiencing image, garment and body within the disciplines of both art and design.
As a creative practitioner, Armando has participated in solo and group exhibitions that reflect this expansive and explorative approach, and which challenge perceptions of the inter-related nature of art and design practices, held in London, Florence, Melbourne and Sydney. As an academic, Armando has presented and published papers at International conferences that explore the multifaceted nature of fashion and textile design in an open manner.
Professionally, Armando has worked internationally across diverse creative disciplines and Industries, including fashion and textile design, art direction and curatorial practice. As an academic, he has worked as a design lecturer across degree and Masters programs at leading universities including London College of Fashion (London), Kingston University (London), and University of Moratuwa (Sri Lanka).
Supervisors: Robyn Healy, Sean Ryan