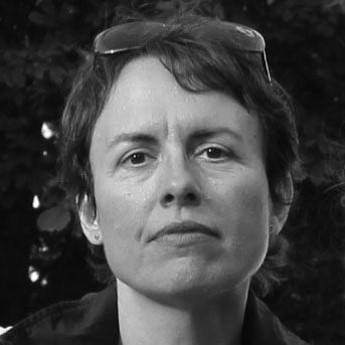 Berthe Fortin
Berthe Fortin trained in Costume Design for Performance at the London College of Fashion where she gained an MA with distinction. As designer for the renowned site-responsive company dreamthinkspeak her credits include Before I Sleep and The Rest is Silence.
Her costume design often involves using reclaimed fabric and other recycled material. This was the case when working with LOTOS Collective, The Junk Orchestra and Sabotage Theatre Company. Berthe has collaborated with the performance artist Adam James for costume-based performances.
Berthe works in the Theatre and Performance Department at Goldsmiths, University of London, as part-time costume technician and tutor.
Supervisors: Donatella Barbieri , Ian King