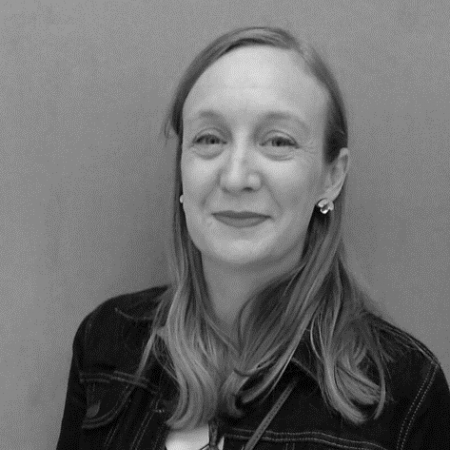 Jenny Hayton
Jenny Hayton is a Performance and Costume Designer whose practice explores devised performance, dance theatre, site specific and large scale public participation events, sustainability and museum practice. Jenny's PhD Research focuses on Costume Archive Object, pedagogy and the costumed body, entitled the archived costume object: the transfer and translation of historical and contemporary costume design practices through the costumes in the Central Saint Martins Museum and Study Collection Theatre Archives. The focus of her research is the archived costume objects and materials made and collected by the costume practitioners Jeanette Cochrane, Pegaret Anthony, Norah Waugh and Margaret Woodward, who taught at Central School of Art from the 1919. 
Foregrounding a selection of 6-8 objects aims to investigate their unwritten working methods and practices and how this affected their unwritten working methods and practices and how this affected the next generation of British costume designers who were taught by them and through the interconnection of the costume object.
Jenny 's  design work is held in National Archives at The Museum of London's Queen Elizabeth II Jubilee Archive, CSM Museum and Study Collection, Liberty Archives and Art On The Underground.
Her design work has performed also at The Royal Opera House, Sadler's Wells, Polka Theatre, Lyric Hammersmith, The Place, Laban, The Peoples Show, Almedia Theatre, The Royal Court, Royal Albert Hall, Imagine Festival Southbank, touring the UK, is published in World of Interiors and Wallpaper magazine, with site specific work in Hotels, Self-Storage Units, a Factory warehouse, rivers and museums across the UK, Easter Europe and Ireland.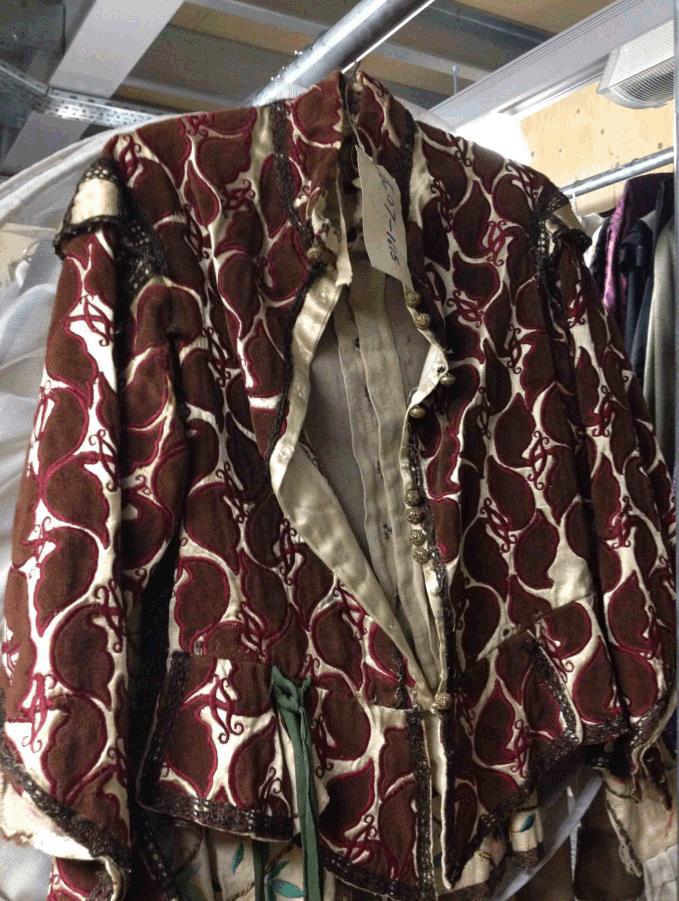 Example of student construction 'Festival Of Costume 1951 ' Stage Costume: Special Collection identified in costume parade photographs in CSM Museum and Study Collection
Supervisors: Donatella Barbieri, Anna Buruma, Ian King