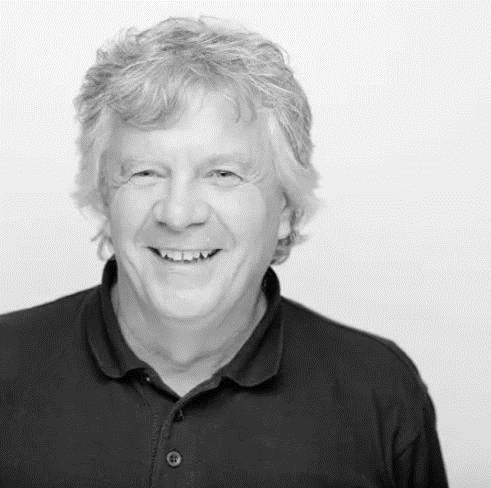 Professor Ian King
King works at London College of Fashion and the University of the Arts London because he passionately believes that his approach to aesthetics and management is consistent with several strands of research interests that presently exist and are flourishing.
He is also keen to work with colleagues here in developing a distinctive approach to management types of education that draw from the best of practice, but is brave and confident enough to develop its own distinctive and innovative style.
In terms of his own background, originally he was a failed actor and in realising his own limitations he turned to the more secure route of theatre and tour management. He was fortunate  to work with many international acts ranging from: the London Philharmonic Orchestra, Granada TV to Tina Turner, Elton John and Michael Jackson. He then turned to an academic career and joined the University of Essex.
In addition, he is also the general editor of a peer-reviewed, International, A4 full colour academic journal entitled 'Aesthesis' which explores the potential of art and aesthetics for management and organizational life. Furthermore, he is involved in a number of funded international research projects and is presently involved in applications for others across several countries.
In addition, he has successfully supervised a number of PhD students, many of whom are now distributed across the world. He has been visiting professor at a number of Universities in Canada, France, Greece, Germany, Russia and the USA. He is also an appointed censor to the Danish Government on the potential of arts and creativity for management education.