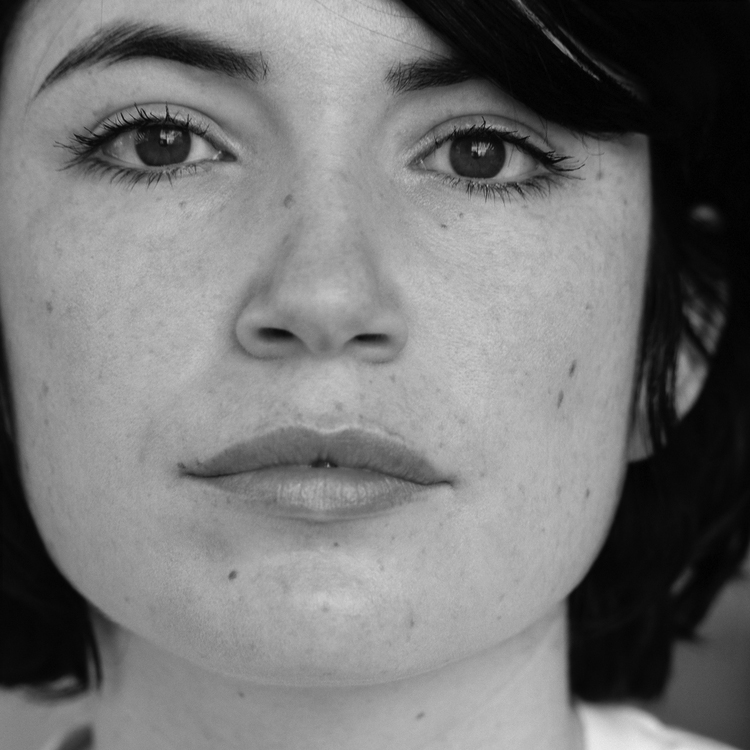 Dr Ricarda Bigolin
Ricarda Bigolin is investigating the performative, sensorial and
functional potential of fashion. She is a Senior Lecturer and Program
Manager of the Master of Fashion (Design) and Honours Year at RMIT
University, Melbourne, Australia and a Guest Lecturer at The Swedish
School of Textiles, University of Boras, Sweden. Current projects
explore the way body performs in luxury fashion via the proposition of
a new genre of wearables designed to heighten the experience in
different kinds of spaces. Her research is predominantly
practice-based and uses expanded strategies to inspire new expressions
and ways to practice fashion in and outside of fashion systems.
Awarded a PhD by project titled 'Undo Fashion: Loose Garment Practice'
in 2012 she is the research stream co-leader for 'Producing Fashion'
in the Centre for Materials Innovation and Future Fashion (CMIFF),
RMIT University. Key practice also includes the collaborative project
'D & K' that explores political, social and cultural concerns that
affect fashion. D&K was the recipient of the Han Nefkens Fashion on
the Edge Award (2014) and featured in the now touring exhibition 'The
Future of Fashion is Now' which debuted at the Museum Boijmans Van
Beuningen in Rotterdam. The collaborative practice regularly presents
work in performance, exhibition, film and publication nationally and
internationally. Other research includes 'Body and Space' appointed by
Professor Clemens Thornquist on the ongoing Swedish Research Council
funded project. This research has involved a series of 'performative'
studies and workshops and includes co-convening the conference
'Everything and Everybody as Materials: Beyond Fashion Design
Methods'.