This International Research Study Laboratory has evolved in partnership with University of the Arts London (UAL), Aalto University, Finland and Royal Melbourne Institute of Technology (RMIT), founded by UAL Research Alumni across these institutions, who collectively inform a specialist platform for Research and Knowledge Exchange between Academia and Industry.
The Lab provides a platform to convene, debate and develop existing and future research studies and activities on the 'dressed' body in performance in its varied forms of expression. The core objectives are to interrogate and challenge traditional perceptions and practices by the promotion of innovative and experimental work within this increasingly popular and diverse discipline. The Lab will provide a platform to share, develop, and promote questions about the role of dress in performance, its relationship with body and space, the Scenographic Body.
This includes exploration of inherent social, political and psychological meanings of the costumed body, aspects of materiality, technical innovations and the potential to advance the costumed body in the digital world. The Research Study Laboratory will facilitate events through symposia, workshops, publications, exhibitions, live, recorded and virtual performances. The dressed body, through its cultural and creative agency in performance, will form the foundations of the Lab focusing on the critical analysis of contemporary performance practice through costume, intersecting the wider industry and related professions.
The Lab aims to support practice and theoretical innovations in the field through collaboration with local and global theatres, dance companies, film, media and digital production industries, museums, galleries, archives and wider creative industries.
PARTNERSHIPS AND ACTIVITIES: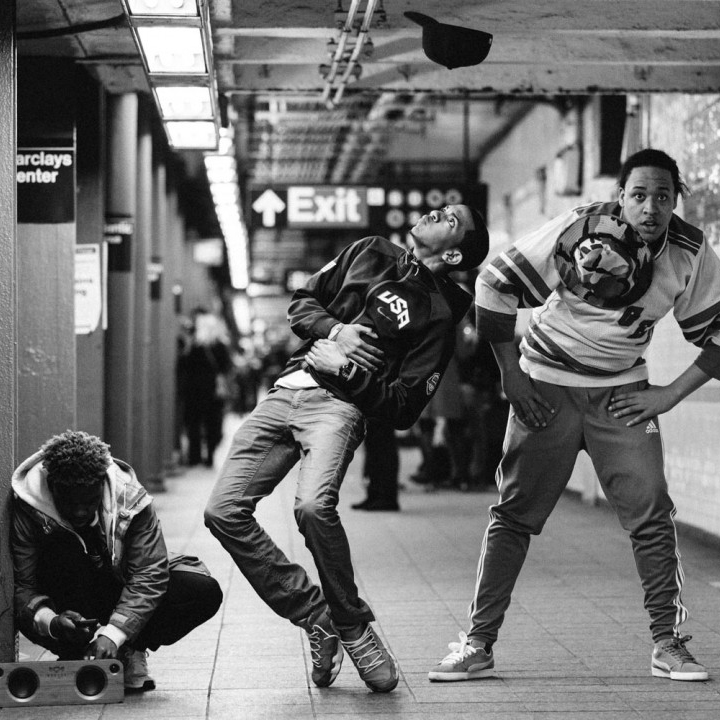 SPECIALIST RESEARCH STUDY IN: