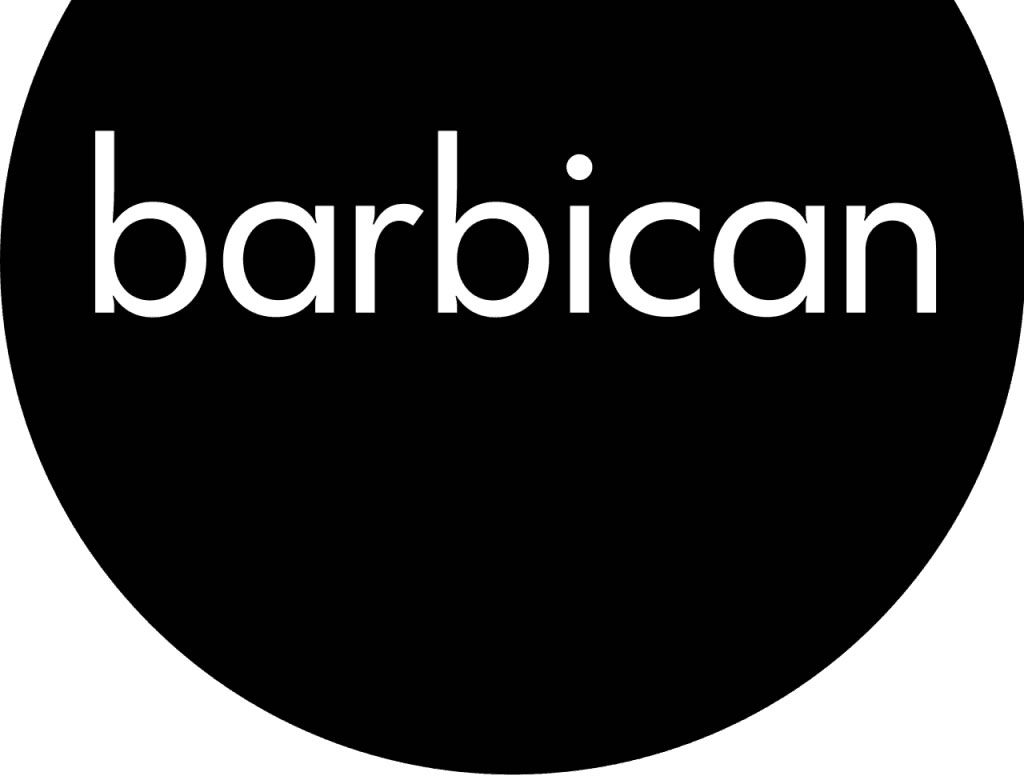 Performing Dress Lab Launch: March 2018 at The Barbican
The conference will bring together teachers, academics and researchers from a range of international institutions engaged with the teaching of theatre and performance design to explore current pedagogy and provide a discursive platform for exploring new approaches to learning and teaching across the subject.
The conference will also launch the new Theatre and Performance Design Education Network and confirm its Mission Statement and Governance. The Network will build on this inaugural conference instigating a range of international research including sharing best practice and joint institutional projects.
Key Note Speakers
Professor Rolf Hughes. Professor of Artistic Research at Stockholm University of the Arts.

Conference Schedule
Please note this schedule is subject to changeDay 1

Time
Activity
Venue

 

 

 

09.00

Registration/Coffee

Conservatory

10.00

Welcome by Nigel Carrington and Simon Betts

Lecture Theatre

10.30

Lecture with tbc

Lecture Theatre

11.30

Tea/Coffee

Conservatory

12.00 – 13.30

Space & Architecture

Break-out Room 1

Drawing and Performance

Break-out Room 2

13.30 – 14.30

Lunch & Performance Intervention

Conservatory

14.30 – 16.00

Digital

Break-out Room 1

Collaboration

Break-out Room 2

16.00 – 19.00

Tea Break and Networking

Conservatory

19.00 – 22.00

Dinner

Conservatory

Day 2 – Wimbledon College of Art

Time
Activity
Venue

 

 

 

09.00 – 10.00

Breakfast and Coffee

Theatre

10.00 – 11.30

Network Business & Planning Meeting

Theatre

11.30

Tea/Coffee

 

12.00 – 13.00

Lecture with Rolf Hughes

Theatre

13.00 – 14.00

Lunch & Performance Intervention

tbc

14.00 – 15.30

Costume

Break-out Room 1

Interdisciplinarity

Break-out Room 2

 

Scenography Unbound

Break-out Room 3

15.30 – 16.00

Tea/Coffee

tbc

16.00 – 17.00

Plenary – Report back from Session Chairs

Theatre