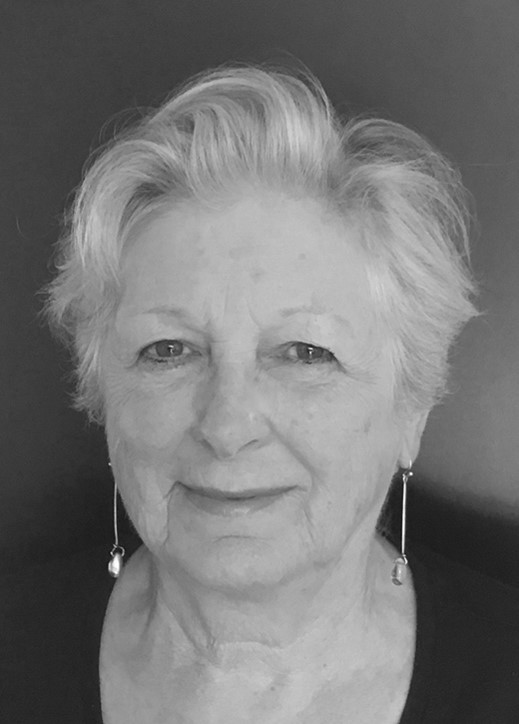 Mig Dann
RMIT PhD Student
Research Summary: This research examines the intersection of creative practice and psychological enquiry to explore memory as sensory remembering. It asks how the encounter with material forms can engage with memory to generate meaning through the embodied associations of the materials used. Processing emotions and lived experiences through reflection, and then re-imagining and re-materialising them in a contemporary context, reveals trauma as an element of a fractured then re-forming identity. Through an analysis of my own multimedia practice, which references my traumatic memories, I propose that creative practice is a form of somatic experiencing. The embodied gestures involved in artmaking, together with reflection that is an intrinsic part of the process, leads to release of the unconscious pent energy embedded in trauma. I consider whether a material investigation and experimentation with the sensory aspects of memory, including affect, embodied perception, intuition and felt knowledge, is a means to transform past trauma. By releasing traumatic energy through an engagement with an expanded spatial practice, I am increasing the potential for knowledge transfer which is then expressed in the artwork. Trauma is exposed, moving from silence to testimony. 
Biography: Mig Dann is a Melbourne-based artist who is undertaking a practice-led PhD in the School of Art at RMIT University, Melbourne. Her art practice is multi-disciplinary and autobiographical, exploring and expressing issues of childhood trauma. Her work is informed by memory and forgetting, absence and presence, feminism, queer culture and decades of lived experience. She is particularly interested in how public art can create new and innovative relationships to existing sites.
The way the past is remembered is through the present, and because those past memories are always shifting, she is exploring how the concepts of memory, time and identity can be identified through the present encounter with materials and the sculptural object. Making memory visual and working with it as a set of possibilities is a strategy that she is investigating through installations that combine objects, sound and moving images, in order to explore the poetics as well as the politics of memory and personal cultural history.
Mig has exhibited both nationally and internationally. Her current project, 'Just Breathe', is a reflection on silence, confinement and isolation –– this current global moment reimagined through the plight of women incarcerated in what is now known as the Old Melbourne Gaol. She is re-making the inmates' 'silence' masks as a tool of mourning, weaving threads around the traumatised child, the silenced, confined prisoner and the entire masked and isolated global community, in order to become an act of collective mourning.
Supervisors: Dr Kristin Sharp, Associate Professor Mikala Dwyer