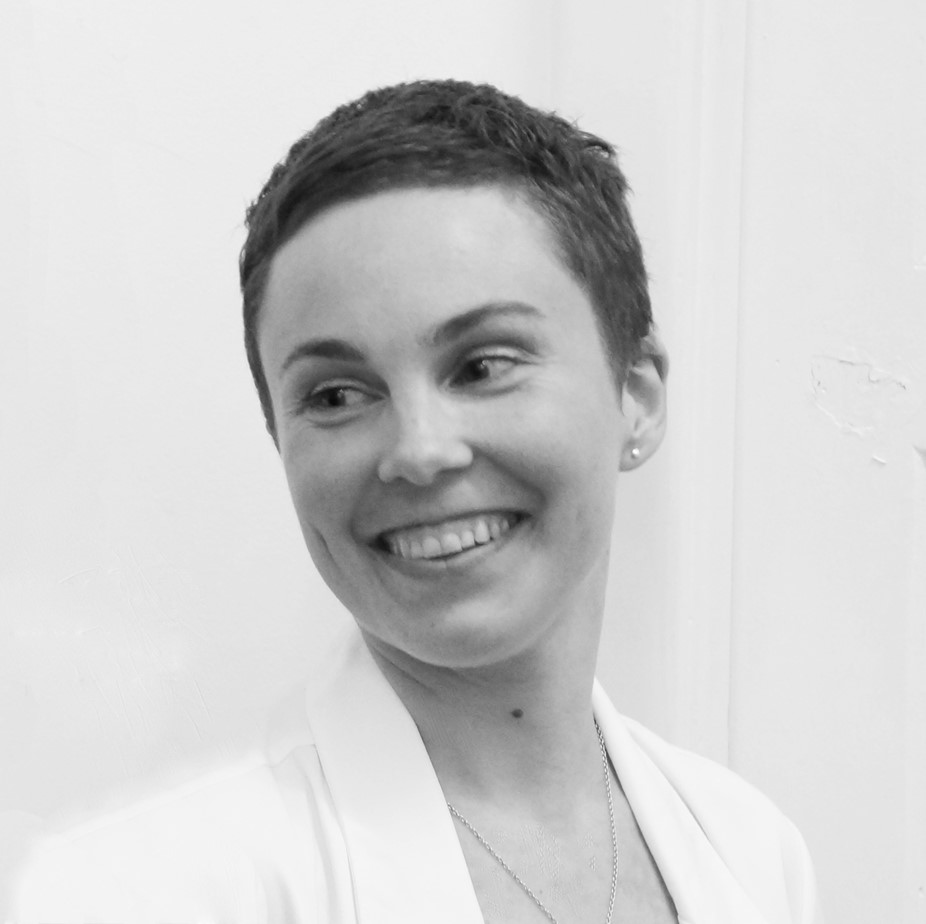 Remie Cibis
RMIT PhD Student
Research Summary: 'Fashionable Looks: Image – Garment – Wearer' perceives of the garment as a representational-space, located at the interstices of image and wearer, where it operates both optically and spatially. Although tactile, and ostensibly made to be worn, the fashion-garment results from, and is intended for, 2 dimensional visual practices such as; drawing, patternmaking, photography, and digital-editing. This often produces clothes that are made from images or as images, surfaces that frame, flatten and simplify, rather than clothe and allow for the wearer.
Situated within an expanded network of critical practices including; researchers, designers and artists, who seek to analyse and to reimagine representational forms, the project asks; what fashion-images do to wearers and what wearers can do to fashion-images? These questions are uniquely addressed, within the context of critical fashion practice, from a qualitative, psychoanalytic perspective informed by visual arts feminist critique. The agency of the wearer in relation to the image is explored across a series of practice-based projects that contrast pictorial techniques including; photography, scanning, digital-editing and patternmaking, with spatial strategies such as; garment-making, performances, interactive workshops and dressing. 
Biography: Remie Cibis is a creative fashion practitioner and current PhD candidate with RMIT University's School of Fashion & Textiles. Her research explores how clothes can be understood as images and what this means for wearers. Combining garment making, performance, photography and interactive workshops, she seeks to understand how fashion images are produced and to design new opportunities for wearers to take control of their own representations. 
Cibis' work has been shown as part of Virgin Australia Fashion Festival, L'Oreal Melbourne Fashion Festival and Melbourne Spring Fashion Week, as well as at various galleries including Conical ,First Site and Federation Square's FedTV. Recent projects include 'The Ideal Tee' The University of New South Wales (Sydney), 'Less is More. More or Less' Sarah Scout Presents (Melbourne), 'The Fashion Edit' The University of Auckland (Auckland) and 'She is in it not not at all' Kings Artist Run (Melbourne).  
In addition, Cibis teaches into RMIT University's Bachelor of Fashion (Design) program. She holds a Masters of Fine Art (Interdisciplinary Arts Practice) VCA & MCM Melbourne University 2017, a Bachelor of Design (Fashion) (Hon.) RMIT University 2011 and a Bachelor of Fine Art (Painting) (Hon.) Monash University 2006. 
www.remiecibis.com/researchprojects
Supervisors: Ricarda Bigolin, Sean Ryan