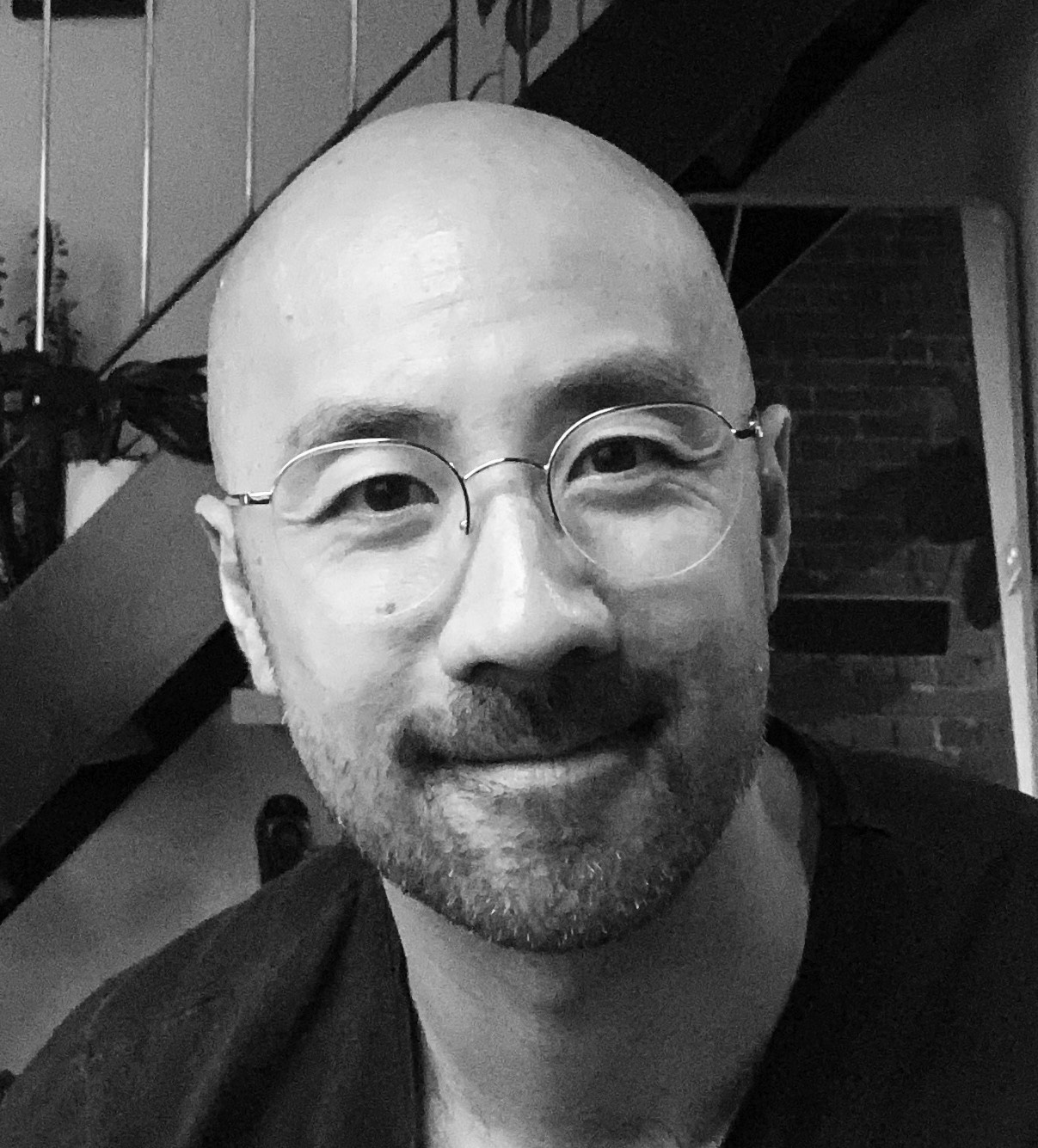 Sang Thai
RMIT PhD Student
Research Summary: All Tee, No Shade explores the practice of fashioning t-shirts to embody the intersectional experience of the queer Asian diaspora to challenge subjectivities that contribute to marginalization and discrimination. I propose that norm-critical design methodologies through the lens of performativity can produce material outcomes that challenge the discrimination and oppression associated with compounding conditions of race and sexuality. The project incorporates strategies of parody and irony to explore the t-shirt in subversive practice and empowerment, and explores 'subtle' traits as a condition of the (east) Asian diasporic, and queer, experience to reveal how race and sexuality might be expressed and performed through fashion production while disrupting conceptions of 'otherness'. Using an autoethnographic approach, the project contributes to broader discourses aimed at decentralizing dominant narratives in fashion practice and responds to a lack of academic research in diasporic Asian experiences of dress and more specifically, queer diasporic Asian dress.  
Biography: Sang Thai (he/him) is a designer, lecturer, and creative practice researcher at RMIT University (Australia) based in the lands of Wurundjeri people. He holds degrees in both Architecture (The University of Melbourne) and Fashion Design (RMIT University) and has extensive industry design experience leading design teams.  
 Sang is currently a PhD candidate in the School of Fashion and Textiles at RMIT University (Australia) with an interest in masculinity, intersectionality, and inclusive fashion design practices for social change. His doctoral project explores the use of the t-shirt to embody and express the diasporic queer Asian experience in Australia and has presented this work as part of Virgin Australian Fashion Festival (VAMFF) Arts Programme, as well as published in Critical Studies in Men's Fashion journal. 
Sang teaches in the Bachelor of Fashion (Design) program leading pedagogy in Diversity and Inclusion, and has contributed a chapter titled 'Designing for Drag' in Fashion Education: The Systemic Revolution (ed. Ben Barry & Deborah Christel) 2022. 
https://www.rmit.edu.au/contact/staff-contacts/academic-staff/t/thai-sang 
https://www.yellowishfever.com/ 
Supervisors: Alexandra Sherlock, Peter Boyd