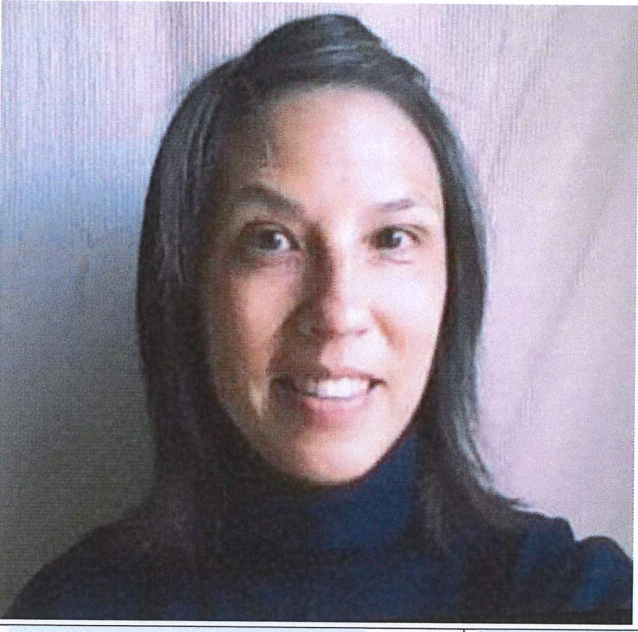 Rosanna Li
RMIT PhD Student
Research Summary:
Although there have been many studies around the relationship between man and machine in various contexts, little has been written in the area of digital fashion design with some of the more recent technologies including virtual prototyping, augmented reality and Al image generation. This research project examines my creative practice methods in digital fashion within the framework of the human/technological divide, where questions of human and machine relationships (Braidotti, Stiegler, Haraway), identifying respective roles of the human vs technology within the creative process, as well as within the act of consuming digital fashion, against the wider current global socioeconomic and political context as it relates to fashion
design. The project ultimately posits the human/computer relationship as a creative collaboration, with some inextricably intertwined/liminal aspects, and tests concrete strategies towards responsible technological use, from an environmental, social viewpoint in fashion, as the technology unfolds, to contribute to an ever-growing literature on effective creative practice in fashion design with emerging technologies.
Biography:
Rosanna Li is a PhD scholar in fashion design, with a digital design concentration. Her interests include 3D virtual prototyping and simulation, augmented reality and virtual reality.
Supervisors: Professor Alice Payne, Professor Deb Polson and Dr Andrea Eckersley